The annual competition held at Enderun Colleges brings the country's finest wine sommeliers and connoisseurs together for a showcase of all things wine and the art of its service. With separate categories for students and professionals, contenders are judged on their knowledge and skills through a written and practical examination, as well as a live competition for the top 3 participants of the Professions Category.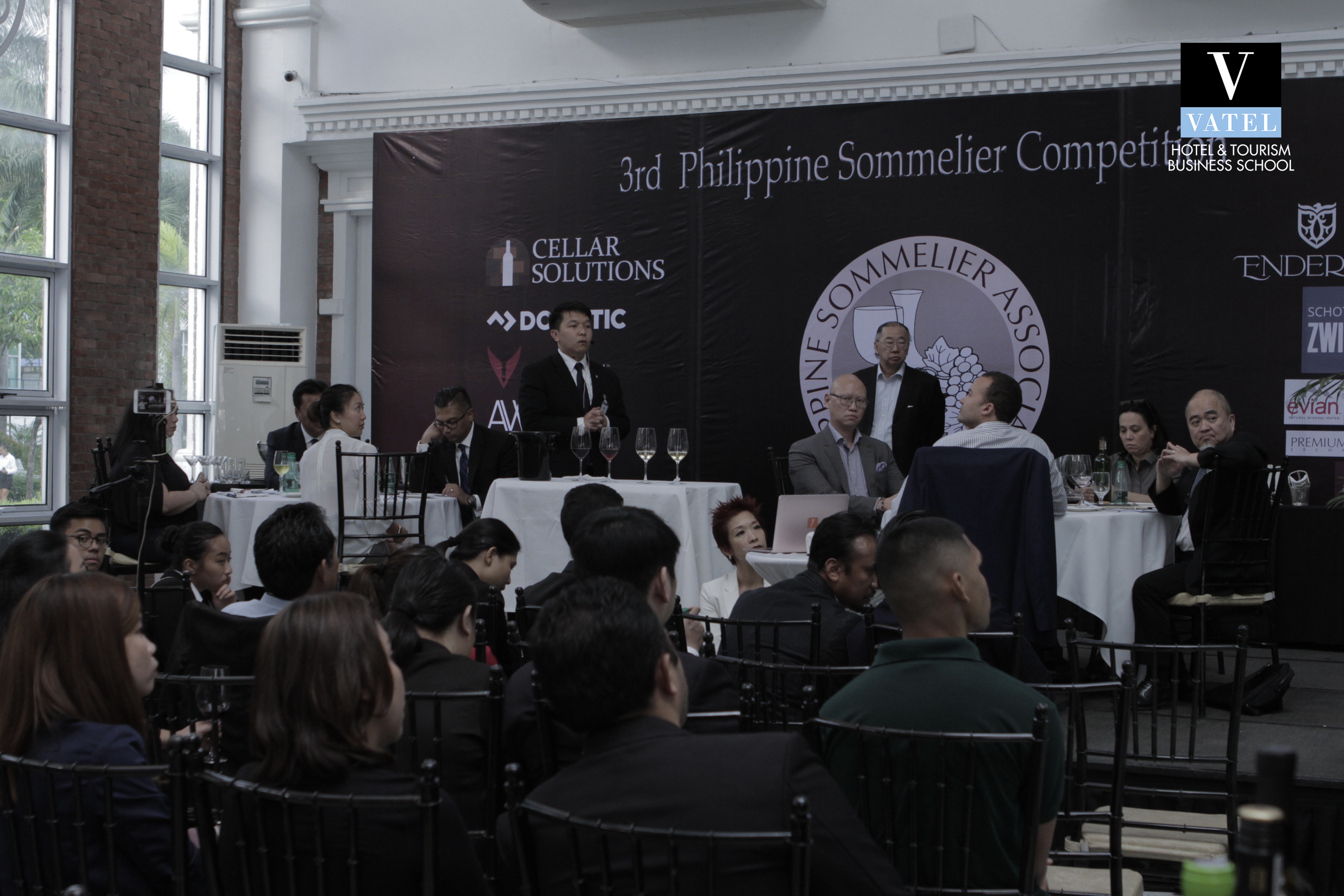 Among the top 3 contenders this year was Ian Santos, who joined this competition for the second time after being directly invited by the Philippine Sommelier Association. The Vatel Manila alumnus is not new to such competitions, as he represented the Philippines for the Southeast Asia + Taiwan Best Sommelier Competition held in Kuala Lumpur, Malaysia just last December 2018. Since graduating in 2013, Santos is now the in-house sommelier and retail segment lead for Sommelier Selection, a winery in Makati City, Philippines.
"The competition definitely makes you aware of how you are and how you stand as a sommelier in the Philippines. Definitely there's only a few of us here in Manila, and so we create and make an impression of the wine industry in the Philippines," Santos said. "So it creates a lot of pressure, but it's fulfilling at the same time because we get to spread the news about wines and we get to educate everybody. To me, wine is all about geography, culture, and history."
Meanwhile, 4 current students, namely Lorenzo Bonoan, Aina Canta, Emmanuel Lorbes, and Denise Valdez, also vied to win in the Junior Category of the competition. After student Javi Rios's win at the 2nd Philippine Sommelier Competition last year, Vatel Manila's first time to participate in the event, these students were extensively trained for weeks by Mr. Eanglebert Guina, a distinguished Wine Educator who was also champion of the Professional Category in 2018.
Canta was awarded First Runner-Up of the Junior Category. "We are always reminded that this competition is not just about winning but gaining experience and learning something from it. I always remind myself that in every competition it is more important that we enjoy what we are doing and just do our best and it will surely result to something good. I am so happy that I was able to win the competition because I know it brings so much pride to the school and it has always been an honor to represent Vatel in competitions like this. I hope that I was able to make our dean, program chairs, and faculty proud by winning because it is our simple way of saying thank you for all their help and support to our team."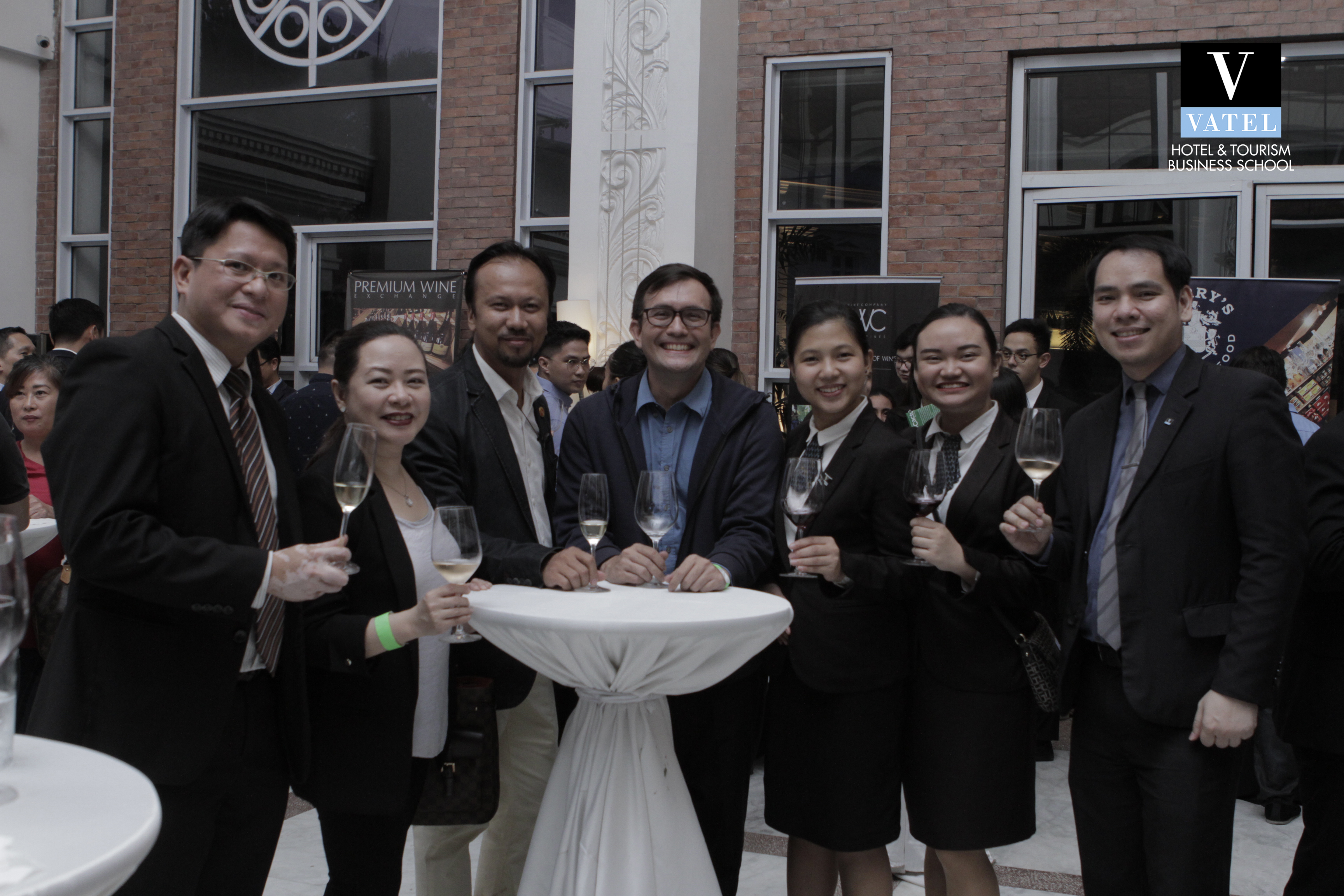 She also added, "I have gained new experience, learnings, and skills. I learned a lot from our training and even in our competition. Hearing and learning from the masters was truly a wonderful opportunity for us. I learned new skills that I will be able to use in my future career. I gained new memory that I will always remember especially when I look back."
By Mac Fabella