With schools, hotels, and restaurants spanning 31 countries, Vatel is especially known for its global network that gives its students an edge in the international hospitality and tourism industry. In this, Vatel students have the opportunity to enhance their knowledge and skills by working at partner properties abroad, such as the Vatel Hôtel and Spa in Nîmes, France, which opens its doors to students from all over the world for a six week internship during what they call the Summer Exchange Program. The program by Vatel Nîmes, Vatel Group's flagship school and largest European campus, allows students to be immersed in the property's operations, specifically in the Brasserie Service/Banquet, Brasserie Kitchen, Central Kitchen, Patisserie, and Housekeeping departments. Along with delegates from Tunisia, Montenegro, Russia, and India, a group of junior students from Vatel Manila also undergo the internship in Nîmes from July to August each year.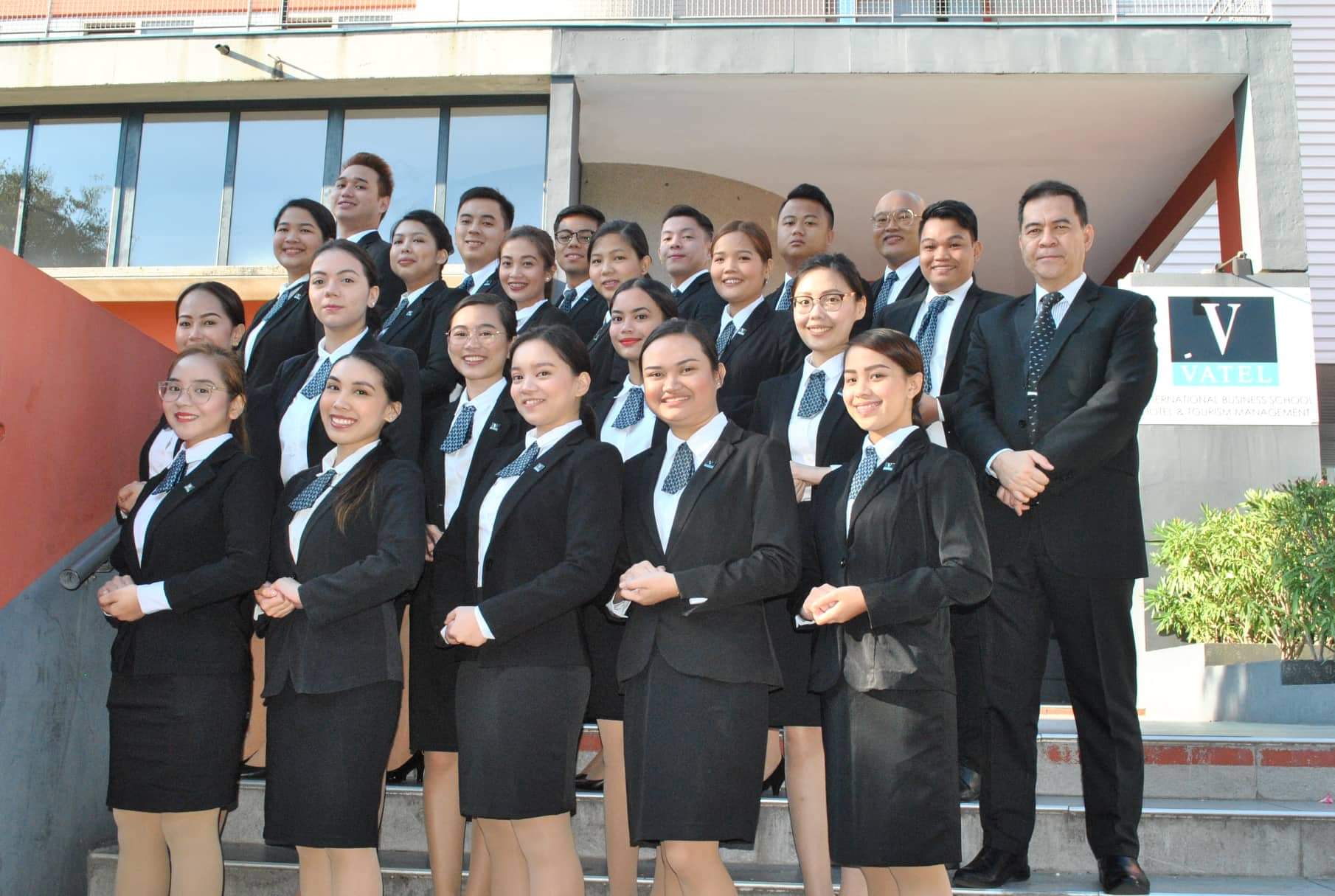 "I have gained new and memorable experiences from this internship. It is not always that we are given a chance to work here in France and it was truly a wonderful experience," said Aina Canta, one of the 22 students that make up this year's batch of Vatel Manila interns in Nîmes.
"One of the challenges that we have encountered is the language barrier. It is really not easy to communicate with employees and guests who don't speak English. But of course even though we can't speak fluent French, the few words and phrases that we have learned from school were a big help for us," she states as their biggest obstacle. However, along with the struggle also comes the rewarding quality of working with people from all over the world. "It is nice to be able to meet and work with other nationalities. It is really interesting because everyday we get to know something new from them. We were able to learn a lot from them like their culture. Friendship has been formed while we stay and work with them here in Nimes. The connections that we have built is definitely something to keep."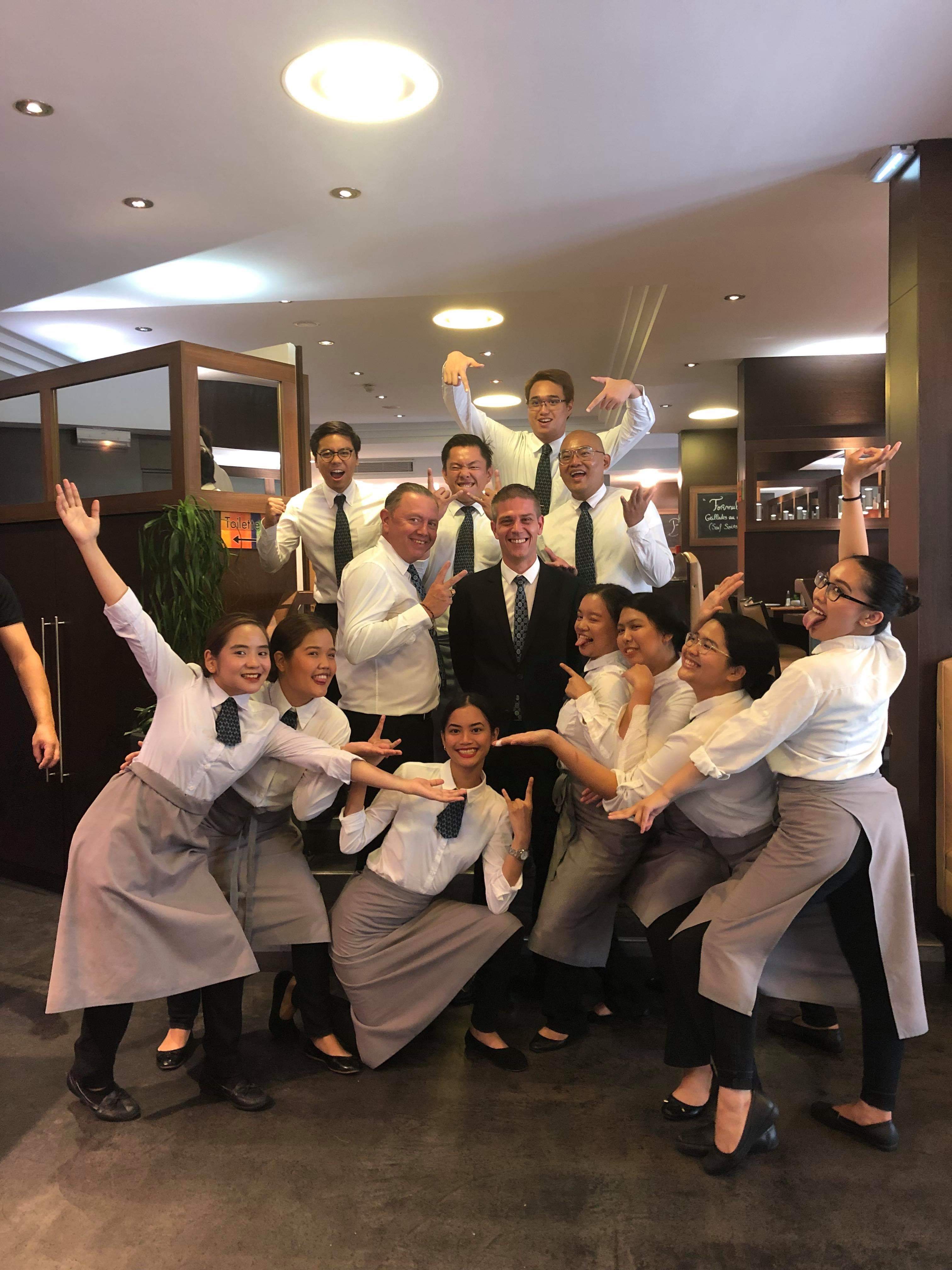 Not only does the experience help students develop their skills for industry, but also shapes them to be more independent and more rounded individuals. "From this internship, one lesson I can take home is learning how to adjust. You can't always get what you want and there are times that things don't go your way. While we work here in Nimes, we don't always get the comfortable tasks but we must learn how to adjust from it. We have to make use of what we have and what we know in order to achieve something. If not everything was given and available to us then we have to adjust and make use of what we have," she added. "Also, taking my internship here in Nimes taught me how to independent. Living without my parents was very difficult at first. When you have to do everything on your own you get to realize how hard it is to live alone. However, we have to get going and learn from this experience. Yes, it was really hard but we get used to it after some time and later we have enjoyed our stay here in France."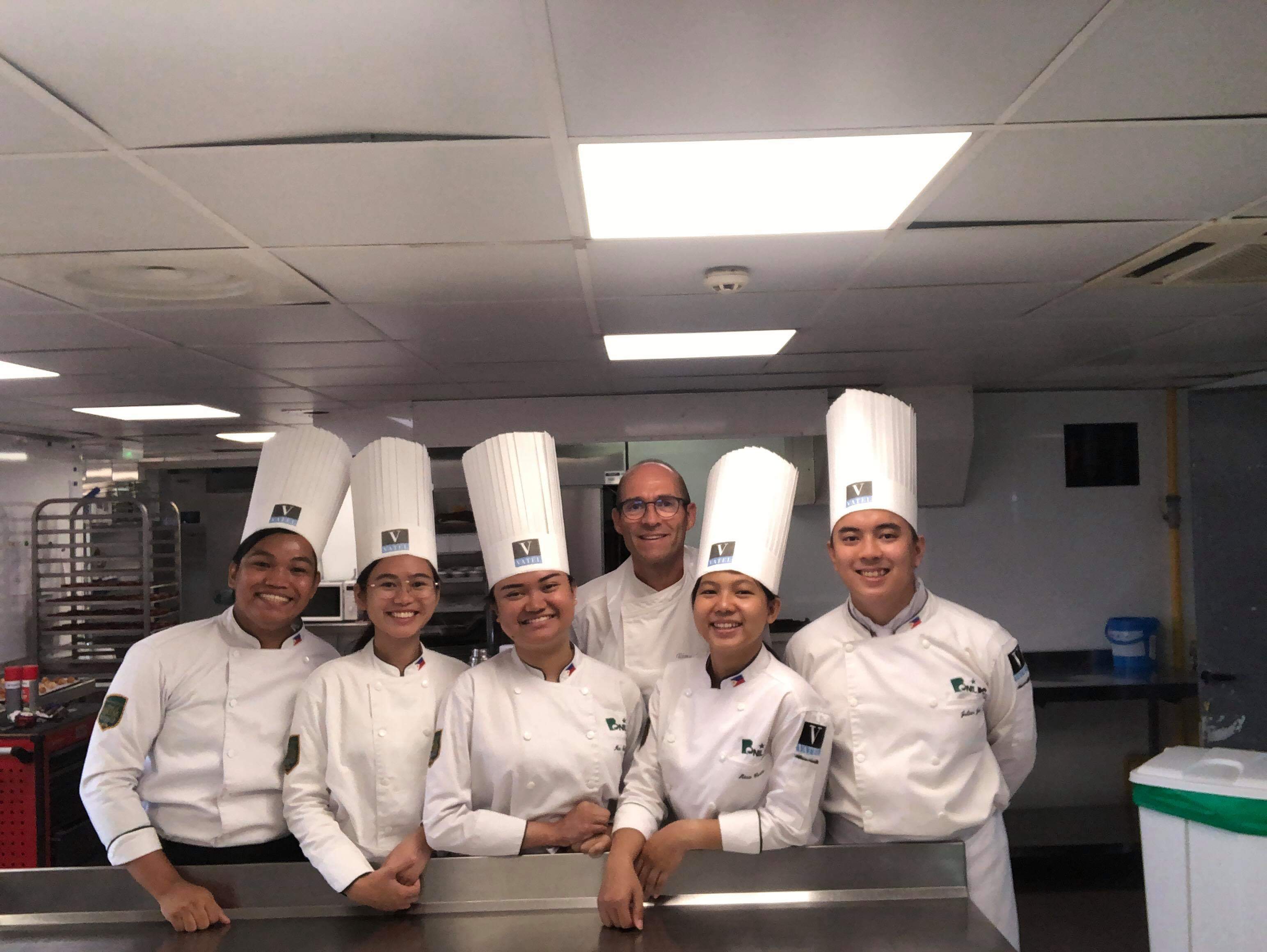 The opportunity to intern in France is indeed a vital program that strengthens the foundation Vatel students form before they launch successful careers in the hospitality industry. Canta said, "[The program] helped me because I gained additional skills and knowledge about our industry that for sure I will be able to use in the future. For me what was really helpful was being in the kitchen because even if we are not culinary students we get to see how it works in the kitchen. Knowing what happens in the kitchen is really helpful for us to be able to better understand the flow in food service. Also, this internship prepared me with working with other nationalities. I really want to try working in abroad and now I know how it feels like working with other nationalities."
-By Mac Fabella