This March 21, 2019, be prepared to feast on the indulgent flavors of French cuisine fused with Filipino ingredients during the worldwide celebration of Goût de France.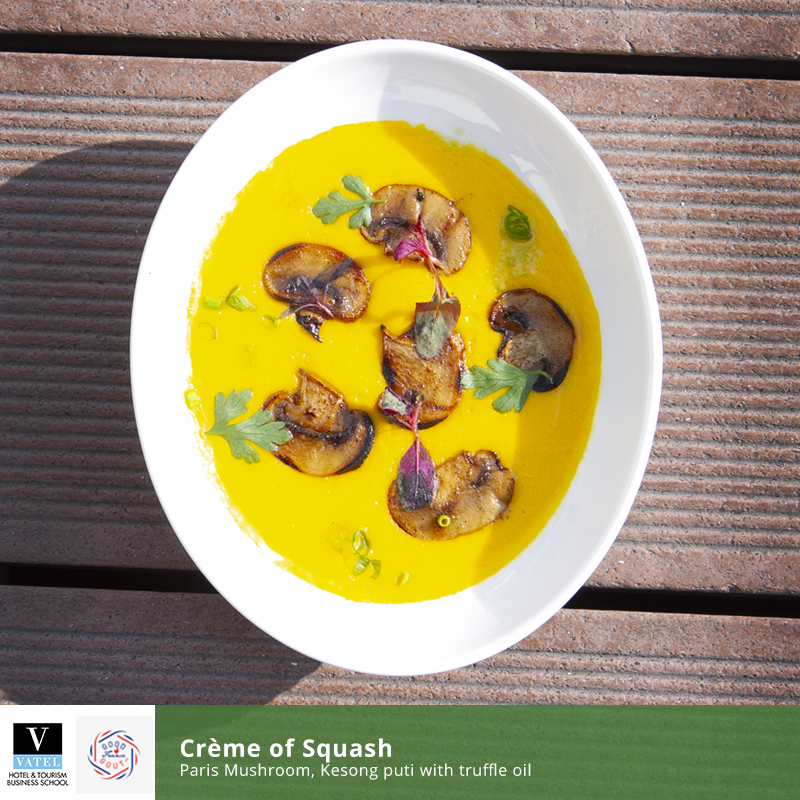 As Vatel Restaurant Executive Chef Pierre Cornelis rejoins the annual festival for the fifth time, Vatel's Goût de France menu is set to capture the hearts of both Filipinos and foreigners alike. In each of his dishes this year, Chef Pierre incorporates local produce like kesong puti, Batangas beef, and Davao's chocolate, into traditionally French cuisine.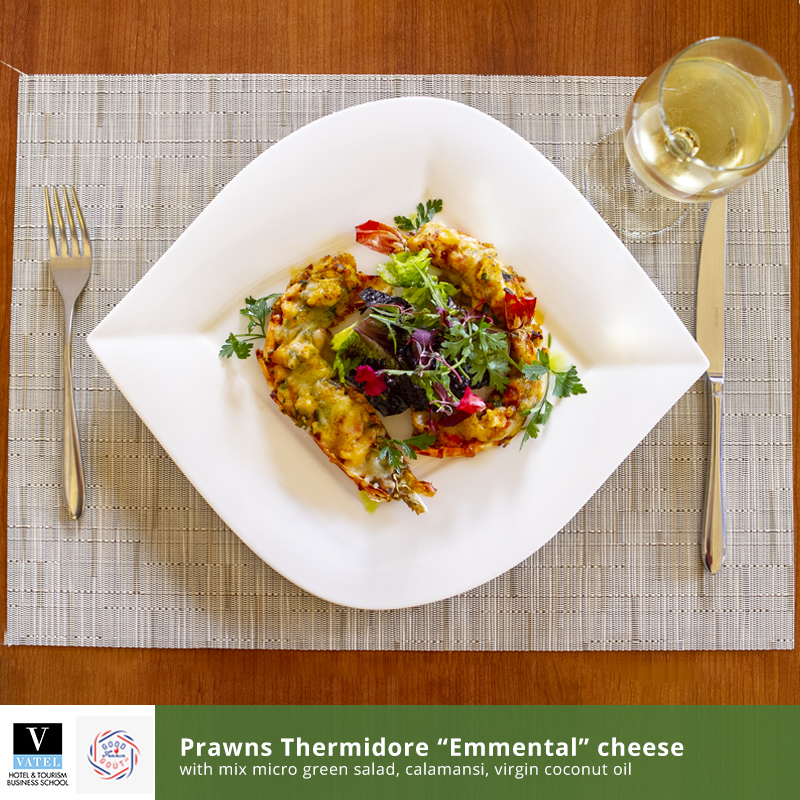 His use of local produce also perfectly ties in with Goût de France's theme this 2019, which is "socially and environmentally responsible cuisine." And thus, the gourmet festival not only promotes French cuisine all over the world but also encourages cooking sustainably for the good of the environment.